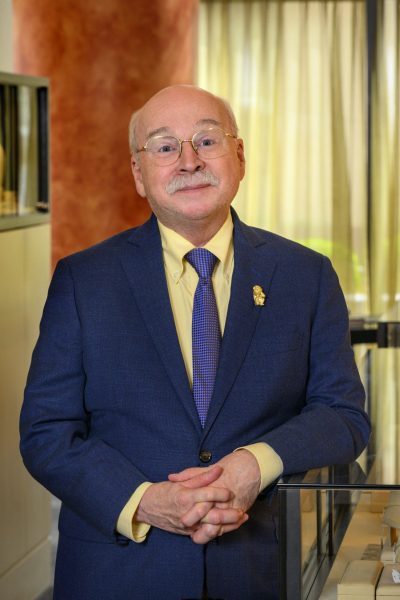 Kit Heffern CGA, GG President
Kit Heffern is President of Elleard Heffern Fine Jewelers and the grandson of company founder, Samuel Heffern. Mr. Heffern is an American Gem Society Certified Gemologist Appraiser, which represents the highest level of expertise in the industry, and a member of the American Gem Society (AGS). He also is a Graduate Gemologist with the Gemologist Institute of America (GIA).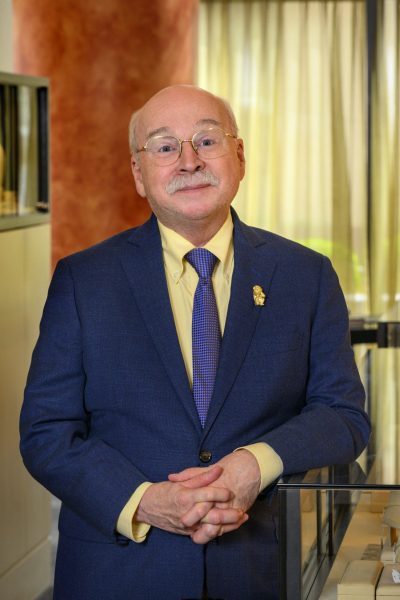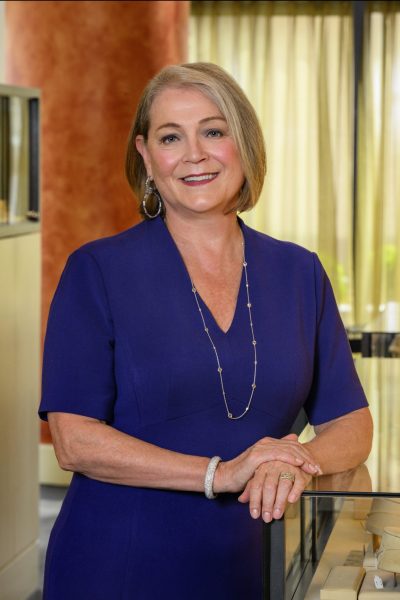 Linda Hall AJPSales Consultant
Linda Hall joined Elleard Heffern in 2016 as a sales consultant, following an extensive career in the luxury retail business. She served as store director with Tiffany & Co. in St. Louis and previously was general manager of the Oakbrook, Illinois Saks Fifth Avenue store. Mrs. Hall has been recognized as a distinguished community contributor by both the St. Louis Business Journal in their 2011 "Most Influential Businesswomen in St. Louis" list and the University Missouri – St. Louis with its Athena Award for distinguished alumni who contribute to the St. Louis community.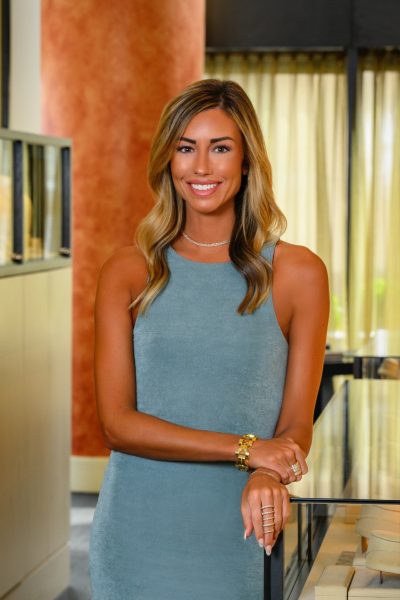 Cortney Vaughn Sales and Marketing Consultant
Cortney Vaughn joined Elleard Heffern in 2022 as a sales and branding consultant. Cortney comes to us as Associate Publisher of Sophisticated Living Magazine, where she has worked with us over the years to help position our luxury brand in front of their sophisticated clientele. With a keen eye for fashion and design and a love of shiny jewels, she is here to help you find the piece that's right for you. Miss Vaughn is active on many nonprofit boards, including the Little Bit Foundation, working on events and outreach to help enrich the lives of St. Louis children.