Vendorafa + Bondanza
November 17 10am-5pm and 18 10am-3pm
Vendorafa: Italian goldsmithing at its finest, Vendorafa's signature style is one of casual elegance, incorporating texture and dimension into each piece.
Bondanza: Michael's collections are a tribute to the Art world and New York City. Beautiful timeless pieces crafted in platinum, gold, and precious gemstones to be treasured for generations.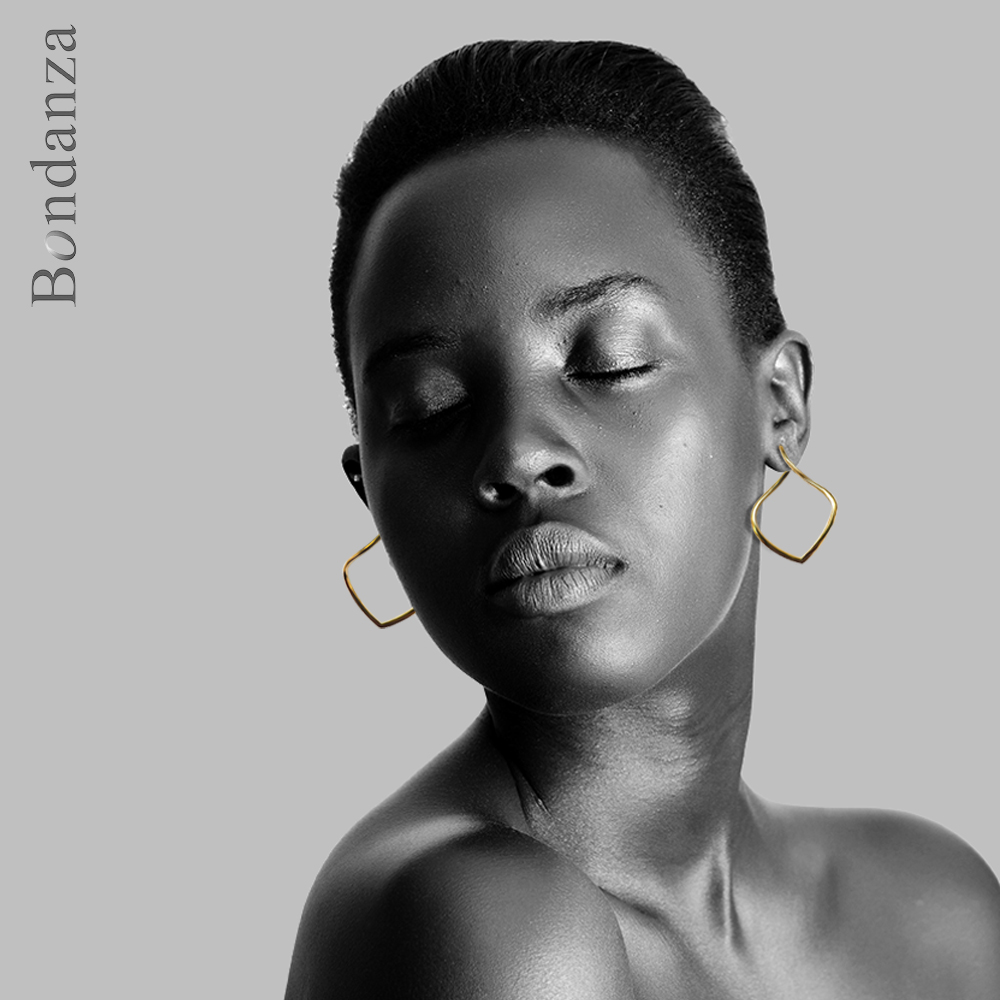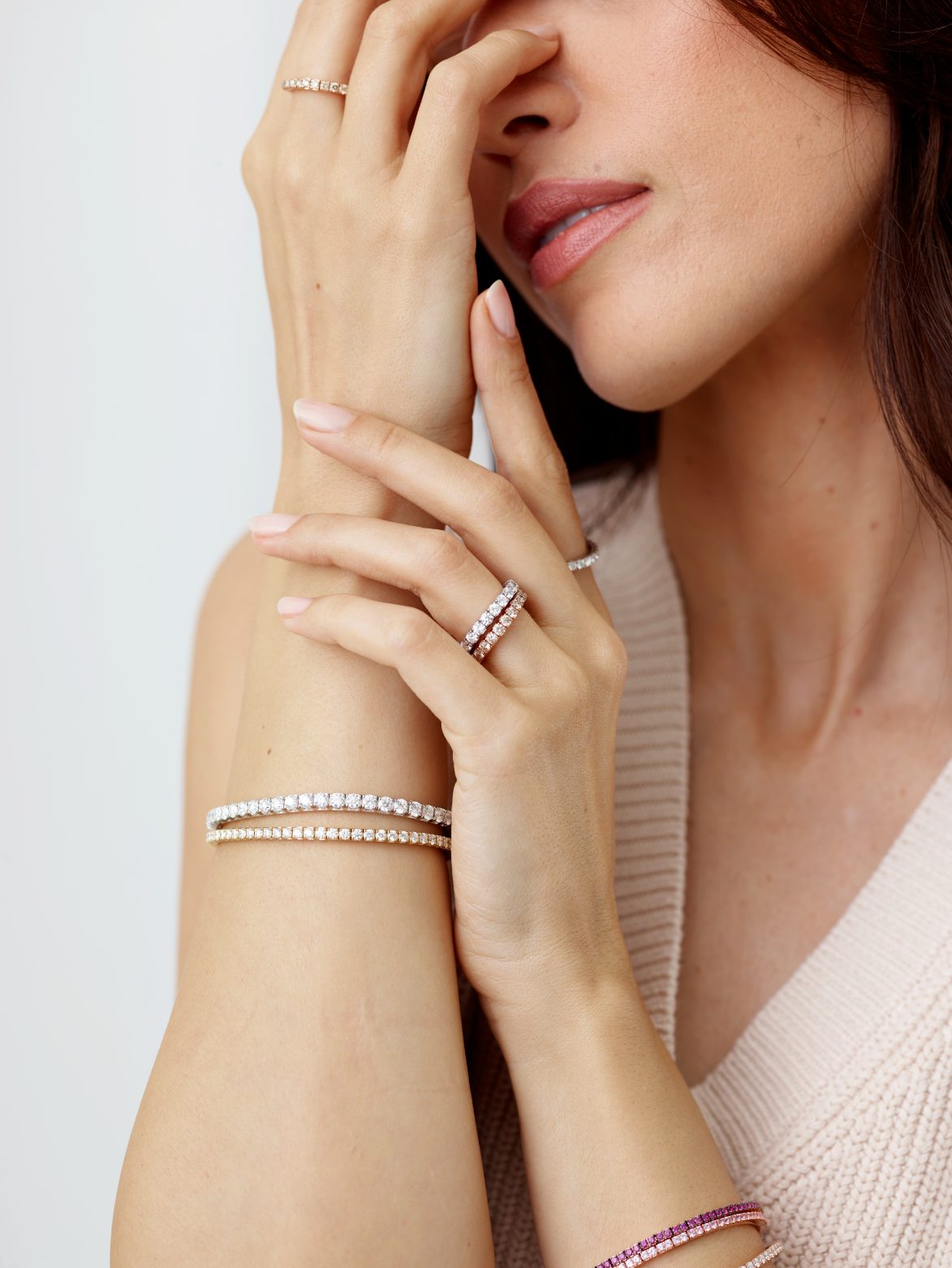 Diamonds
Extensible + Gismondi
December 15 10am-5pm and 16 10am-3pm
Extensible: Stretch your definition of the luxury tennis bracelet. Extensible's beautifully engineered bracelets free you of the clasp and are made with the finest quality diamonds and gemstones for a fun, new, and irresistibly elegant piece.
Gismondi: Inspired by nature, Gismondi's creations make for exotic wearable luxury.