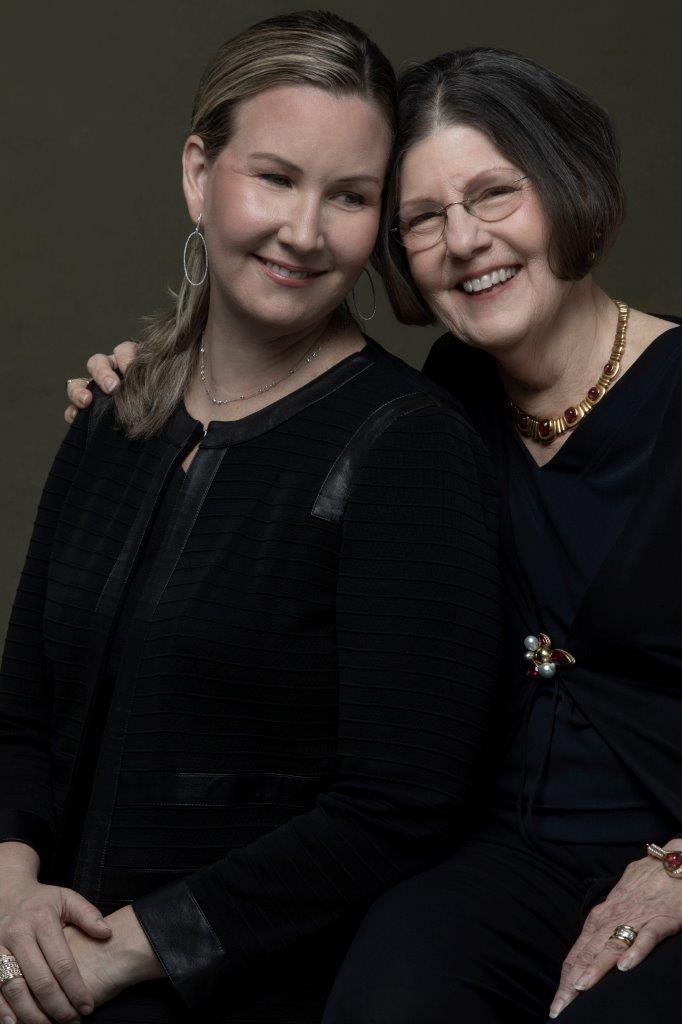 Mimi Murphy & Anne Murphy Hill
Celebrating The Extraordinary Women of St. Louis
Mimi Murphy was just one of 5 women at Washington University's School of Law in 1971 and
following her 30 year legal career, dedicated herself to helping pregnant women at Our Lady's
Inn, and volunteering at Siteman Cancer Center. She sits on the board of Villa Duchesne.
Mimi's daughter, Anne Murphy Hill, is equally extraordinary. She attended Villa Duchesne, then
Princeton and received her MBA from Stanford University. Now she is SVP of hedge fund
Bayview Asset Management, the wife of an esteemed teacher at SLUH and mom of two
teenage children. Like her mom, giving back is important to Anne and she served on the boards
of Mercy Hospital St. Louis and Enterprise Bank & Trust.
Elleard Heffern is honored to know Mimi & Anne for years and thrilled that they have agreed to
help us celebrate Kit Heffern's 50th Anniversary as president of Elleard Heffern.
A donation in Mimi's and Anne's name has been made to Opera Theatre Saint Louis, COCA
and Sumner High School as thanks for what they do for St. Louis and their patronage of Elleard
Heffern over the years.