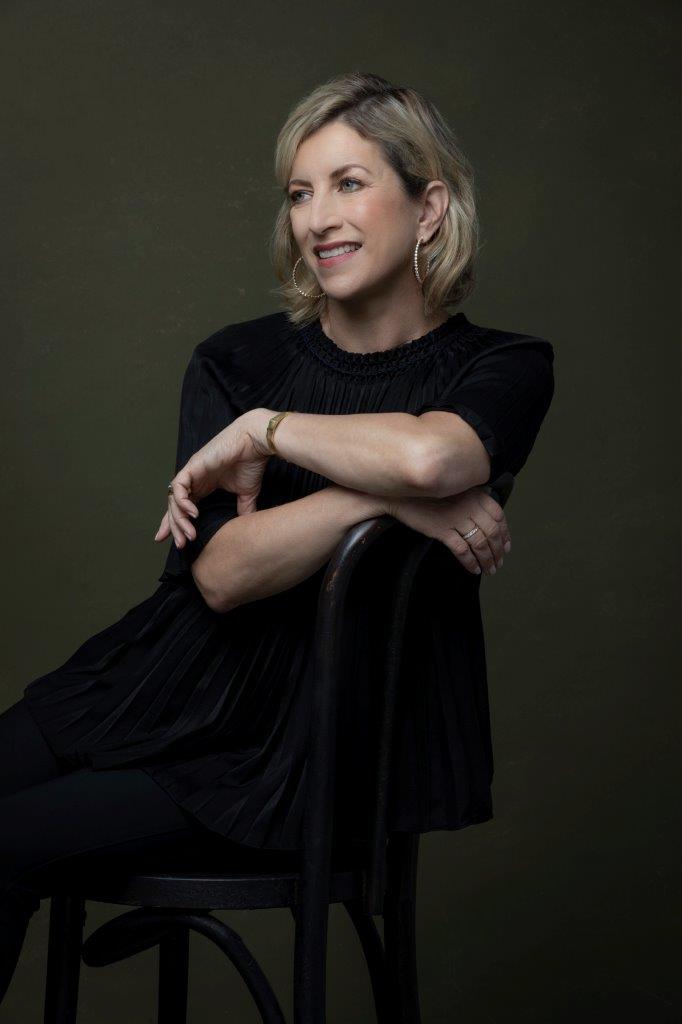 Sally Harrison
Celebrating The Extraordinary Women of St. Louis
After attending the University of Kansas for visual communications, Sally Harrison worked for a number of advertising and design firms before starting Rosenfeld Harrison Design with friend Julie Rosenfeld.
She and her husband Bob Harrison – Chairman of Daniel and Henry Risk Management – have raised 2 girls and have been involved with Girls On the Run from its early years when Sally coached her girls' teams at Meramec Elementary School. Since then she has volunteered her time and donated generously to this program which empowers thousands of girls in our area. In addition Sally loves visiting City Academy on Buddy Days and seeing the school's success first hand.
Since recovering from a back injury, Sally has been devoted to Eccentrics, a muscle lengthening and strengthening program started by a retired Canadian ballerina. She is now training to become an instructor herself and looks forward to sharing her love for this "aging backwards" program to the St. Louis community.
Elleard Heffern is honored to know Sally, Bob and his late parents for Kit Heffern's entire career. Sally is thrilled that she has agreed to help celebrate Kit's 50th Anniversary. Sally said of Kit and his staff, "They have always been our trusted source of beautiful things.
A donation in Sally's name has been made to Opera Theatre Saint Louis, COCA and Sumner High School as thanks for what she does for St. Louis and her patronage of Elleard Heffern over the years.