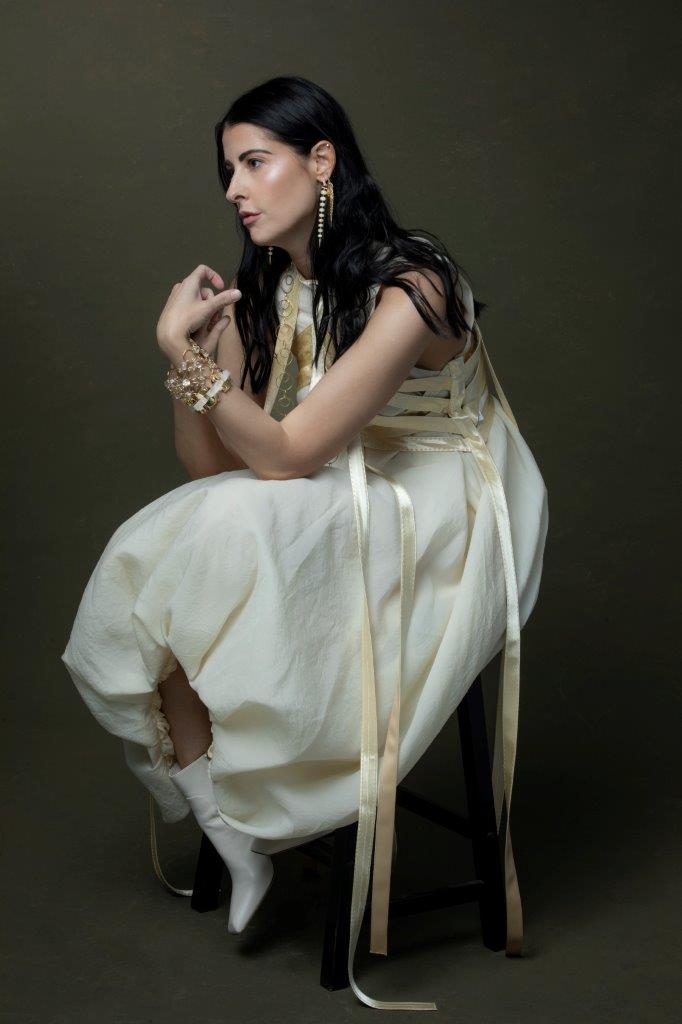 Kelly Hummert
Celebrating The Extraordinary Women of St. Louis
Originally hailing from Illinois, this New York actress, director and producer lives in Clayton with
her A-list producing husband and MD, Amit Dhawan. Ironically, Kelly Hummert always said she
was an event planner so she didn't have to explain her life as an actress, and then married one
after meeting Amit. Over time, both realized they had much more in common beyond their
collections of celebrity contacts and influencer status in their respective cities.
Now Kelly loves her St. Louis family life, the great community of people, and her current
projects. She's currently working on a piece that is best described as an "unconventional hybrid
of Shakespeare, a rock concert, dance piece, and Cirque du Soleil act," and is also applying her
directing skills as a conceptualist with artists in other industries. If she ever went back to acting,
she said she would only want to work with friend and playwright Will Eno.
When she is not working, attending celebrity events or playing mom, Kelly is passionate about
Siteman Cancer Center, the Saint Louis Art Museum, the NAACP, the Grassroots Law Project,
the Trevor Project, and charity: water.
Elleard Heffern is honored to know Kelly and Amit, and thrilled that they have agreed to help us
celebrate Kit Heffern's 50th Anniversary. A donation in Kelly's name has been made to Opera
Theatre Saint Louis, COCA and Sumner High School as thanks for what she does for St. Louis
and her patronage of Elleard Heffern over the years.