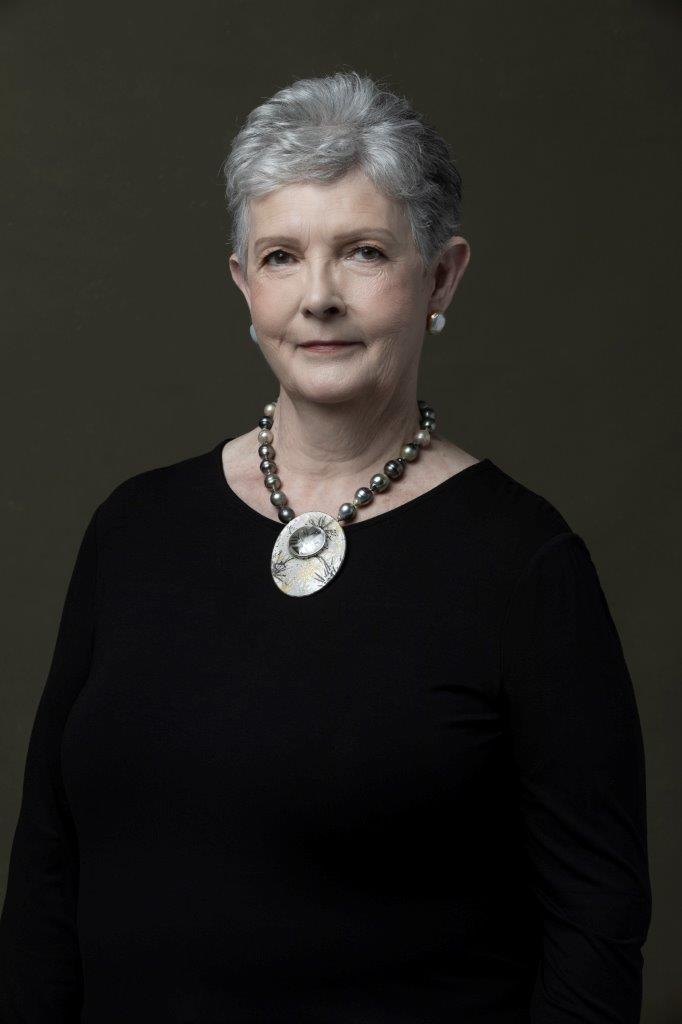 Joan Schoor
Celebrating The Extraordinary Women of St. Louis
Joan Schoor has made a deep and lasting impact on St. Louis healthcare, supporting Children's Discovery Institute at St. Louis Children's Hospital, donating generously to the Maryville School of Nursing, and working for many years at the Washington University School of Medicine. All this has culminated in receiving her Honorary Doctorate from Maryville University.
Elleard Heffern is honored to know Joan for decades and thrilled that she has agreed to help us celebrate Kit Heffern's 50th Anniversary as president of Elleard Heffern.
A donation in Joan's name has been given to Opera Theatre Saint Louis, COCA and Sumner High School as thanks for what she does for St. Louis and her patronage of Elleard Heffern over the years.