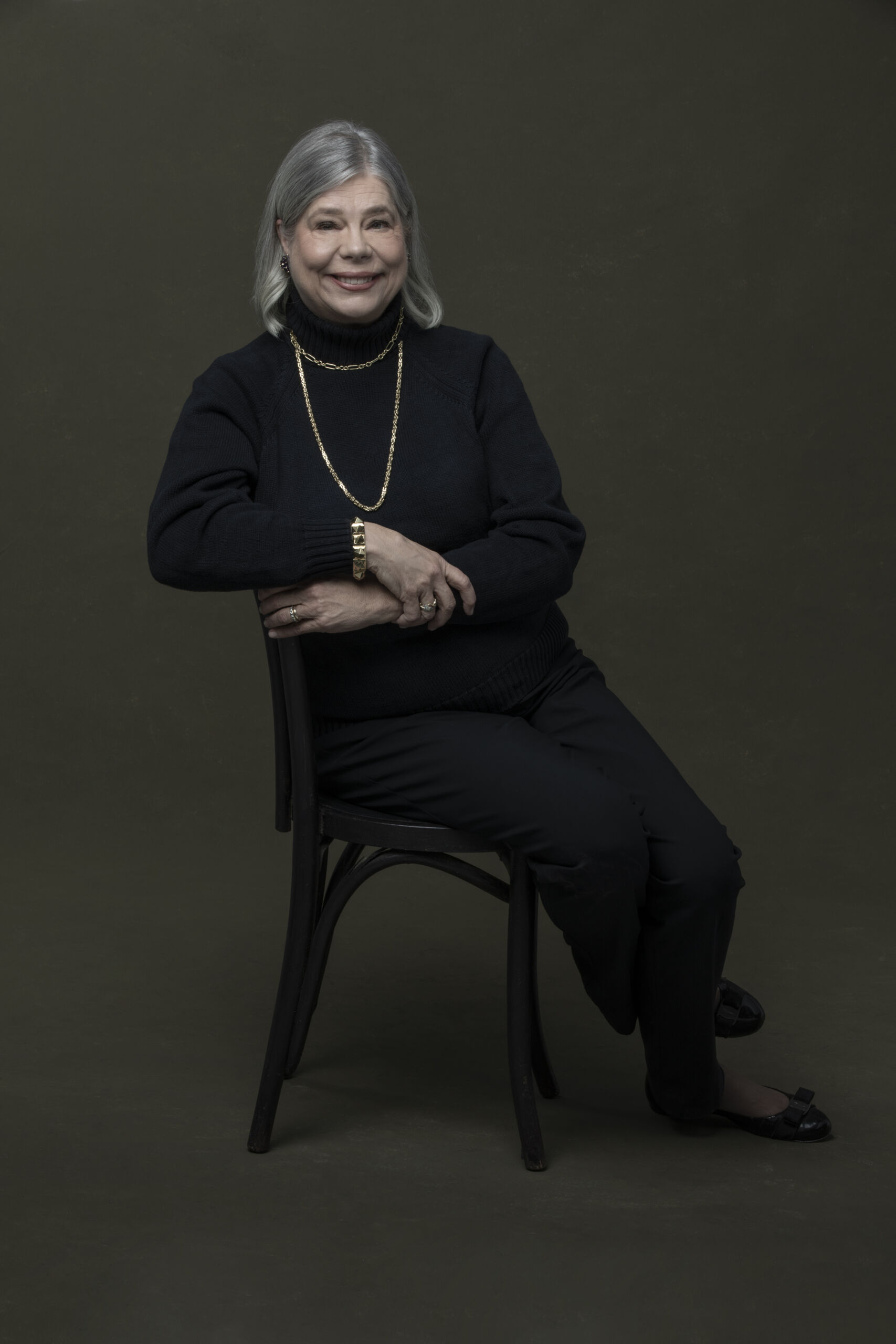 Jane Gleason
Celebrating The Extraordinary Women of St. Louis
Jane Piper Gleason has been at the center of historic preservation in St. Louis for more than 50
years, and hails from a great family of historians and philanthropists dating back to 1840. She is
still a docent and past president of The Campbell House, on the board of The Mercantile Library,
an active docent of The Eugene Field House, and a commissioner for many years of Tower
Grove Park.
In 2000, she and her family were honored with the Outstanding Philanthropist Award by the
National Society of Fundraising Executives and in 2001 were awarded the Rozier Award for
significant contributions to the field of historic preservation in Missouri.
Elleard Heffern is honored to know Jane for more than 25 years – and her other family members
for even longer – and thrilled that she has agreed to help us celebrate Kit Heffern's 50th
Anniversary as president of Elleard Heffern.
A donation in Jane's name has been given to Opera Theatre Saint Louis, COCA and Sumner
High School as thanks for what she does for St. Louis and her patronage of Elleard Heffern over
the years.