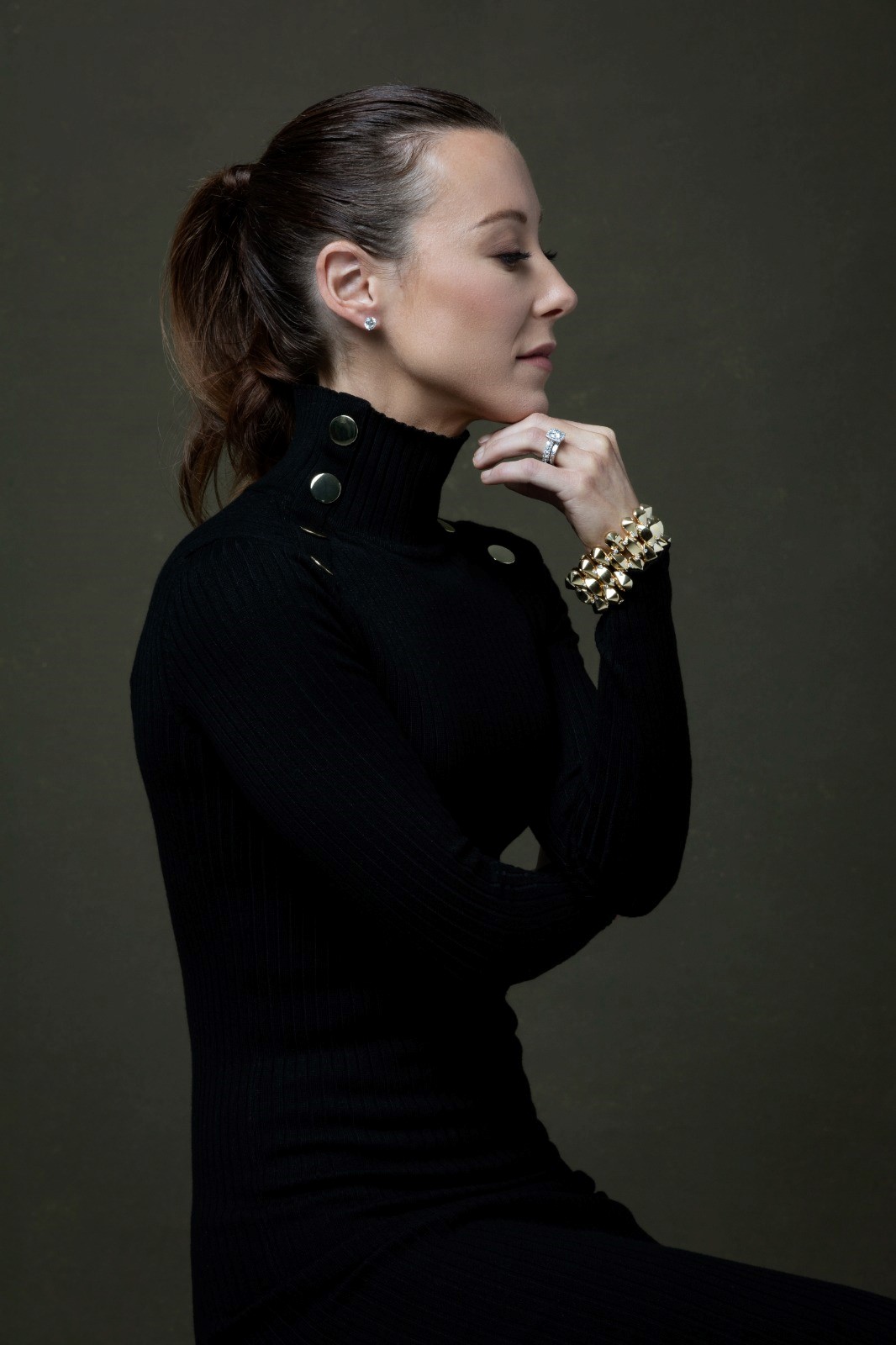 Dr. Marcie Garland
Celebrating The Extraordinary Women of St. Louis
After attending the esteemed 6-year BA/MD program at the University of Missouri/KC and completing residency at Washington University's School of Medicine (WUSM), Dr. Marcie Garland joined the Department of Psychiatry at WUSM in 2012.
A lifelong advocate for mental health awareness, Dr. Garland is involved in the development of the medical school curriculum for Washington University's medical students, teaching residents and medical students, as well as seeing patients full time.  "I entered the field of psychiatry so I could spend more time with my patients and address the growing mental health needs in our country, " said Dr. Garland when asked why she chose this field.
Dr. Garland met her husband David Siteman Garland in 2009 and knew he was the one right away. They shopped for their engagement ring, wedding bands and even a 1st anniversary band at Elleard Heffern.  Now Marcie and David are proud parents of a 5 and 7 year old boy and girl, are active in their careers and the community, and supporters of Independence Center and, of course, Siteman Cancer Center, which was named for David's grandfather Alvin Siteman.
Elleard Heffern is honored to know Marcie and David, and thrilled that they have agreed to help us celebrate Kit Heffern's 50th Anniversary as president of Elleard Heffern.  A donation in Dr. Garland's name has been made to Opera Theatre Saint Louis, COCA and Sumner High School as thanks for what she does for St. Louis and her patronage of Elleard Heffern over the years.