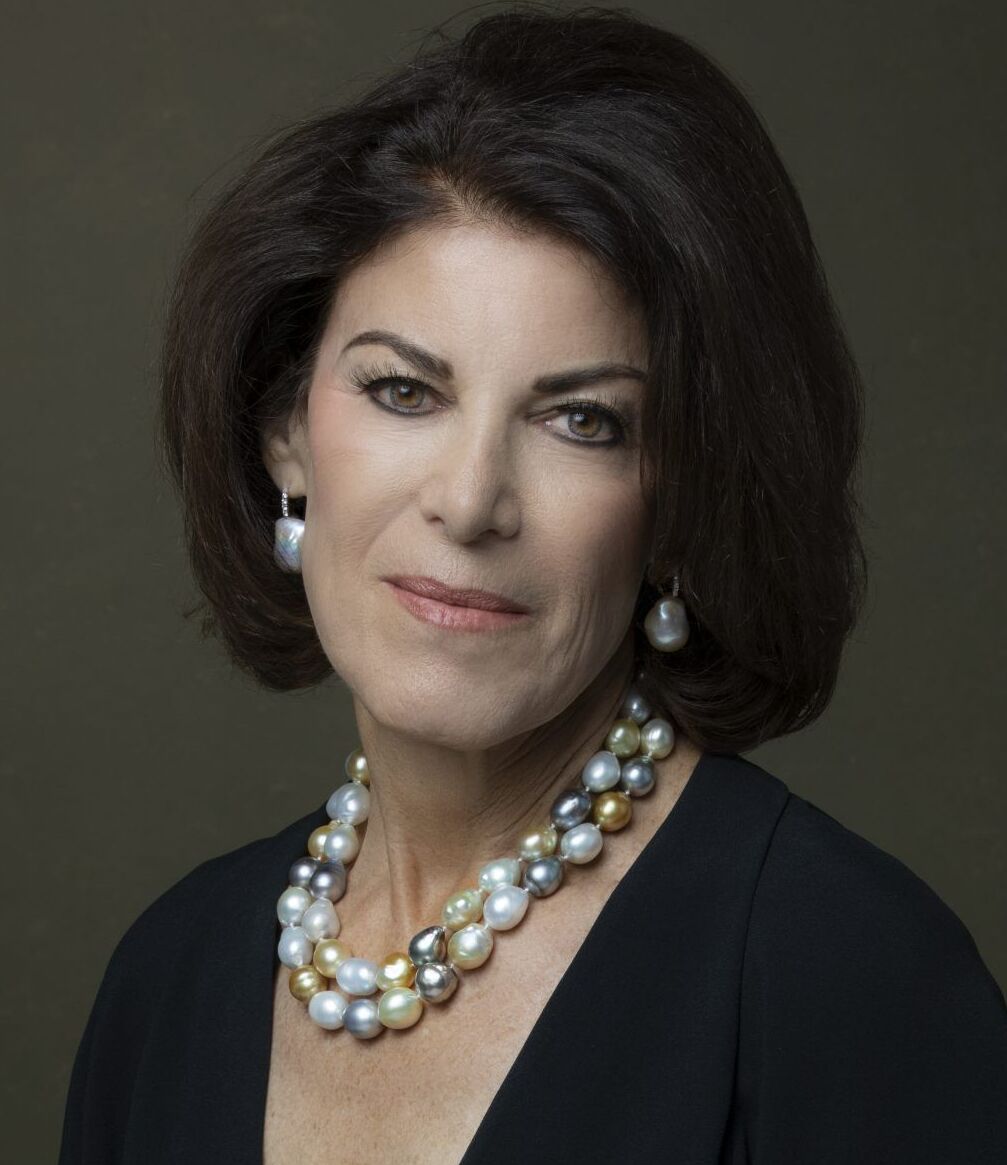 Allison Burgess
Celebrating The Extraordinary Women of St. Louis
This lifelong St. Louisan went to Ladue High School, Washington University for undergraduate and graduate school and still lives on the same street she grew up on. But while she hasn't moved far from home, Allison Burgess is undoubtedly ahead of her time. After getting her MBA, Allison started Medical Video Productions which recorded and sold video demonstrations of surgeries by the world's top doctors. She started it in her 20's and sold it 21 years later.
While having lunch at The Ritz-Carlton one day, Allison ordered a vegetarian hamburger and thought "I can do better than this" so she started Match Meats to offer great tasting alternatives to meat, long before Beyond and Impossible became the dominant players. Match was available at many restaurants and area grocers as beef, chicken, pork, crab and sausage flavors with the consistency and taste of the real thing but made from soy protein.
Allison sold this business too, and spends her time with husband Roger Kepner who founded Landmark Builders. Interestingly, Allison was redoing her house and Roger's company was doing the construction when they first met. The rest is history.
Now, Allison is combining two properties and stables in Huntleigh for her one rescue and one riding horse. As soon as the new stables are done, it will be filled with horses in need. As you may suspect, she is also deeply committed to the Humane Society of the United States, and serves on their Farm Animal Protection Council, and Equine Protection Council, while also supporting PETA, Brooke International, and Nine PBS.
Elleard Heffern is honored to know Allison, and thrilled that she agreed to help us celebrate Kit Heffern's 50th Anniversary as president of Elleard Heffern. A donation in Allison's name has been made to Opera Theatre Saint Louis, COCA and Sumner High School as thanks for what she does for St. Louis and her patronage of Elleard Heffern over the years.